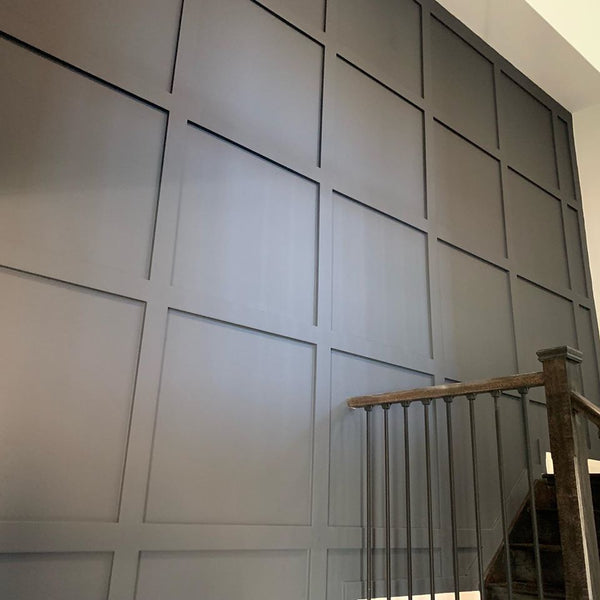 Recessed Wainscoting
Add a unique, modern touch to your home with recessed wainscoting! Our 3D wainscot design will instantly become the focal point of any room. With its clean lines, flat surface and modern feel, recessed wainscoting is the perfect way to upgrade your home's style and give it a more luxurious feel.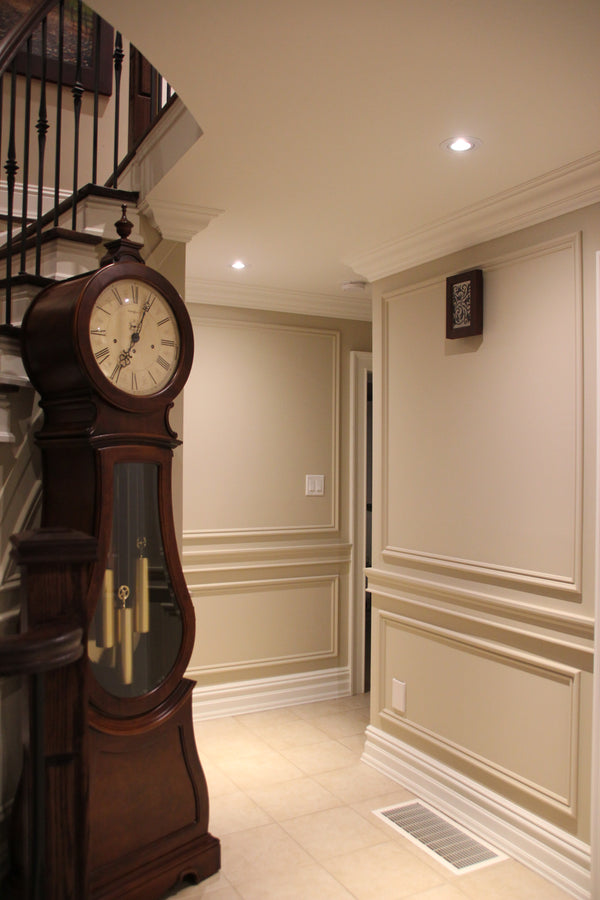 Applique Wainscoting
Transform your home with ease using Applique Wainscot. Our custom designs are tailored to fit your space perfectly, so you won't have to worry about removing baseboards or upgrading casings. With our innovative wall design solutions, you can improve the look and feel of your home in no time. Trust us to bring out the best in your living space – because we know how to do it right!