Recessed wainscoting is the process of adding flat pieces of trim to your existing walls to create a 3D or recessed look to your walls.  They are normally comprised of a flat top rail, a bottom rail and vertical pieces known as stiles. Some choose to only accent the bottom of their walls while others choose to do full wall designs.  
Looking for a more creative design?  Focal walls come in many different shapes and sizes.  Abstract angles or geometric designs can enhance any wall.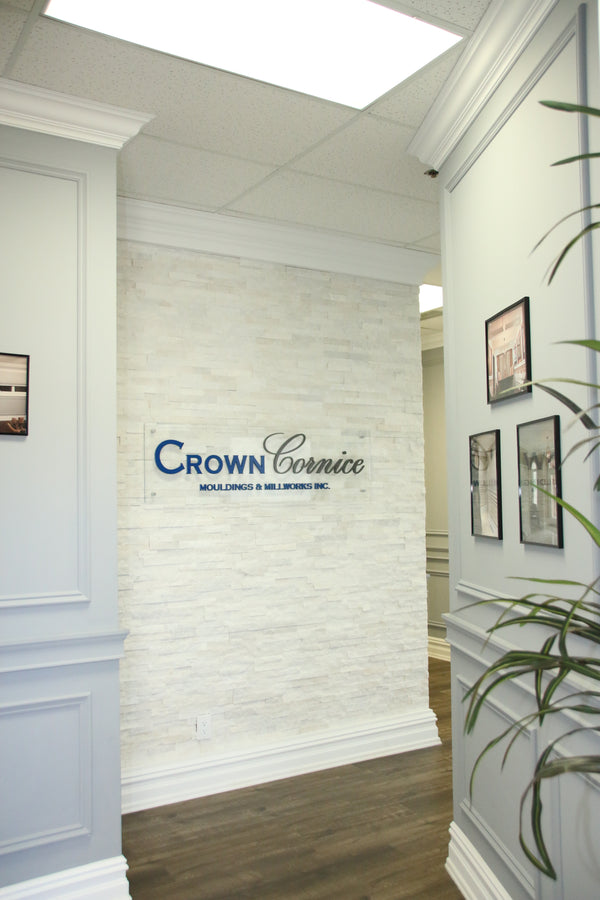 Discover the CrownCornice Difference
_
Visit our showroom to get a feel of the products and services we offer. We can help you select the perfect window treatments, interior trim, doors or decorative wall panels to match your style and needs.