Crown moulding is a timeless way to add beauty and character to any room. Whether it's installed in a traditional or modern home, crown moulding can give a room an elegant and finished look. It's an easy project that requires minimal tools, and the results are well worth the effort. With the right materials and techniques, you can create stunning crown moulding that will be admired for years to come.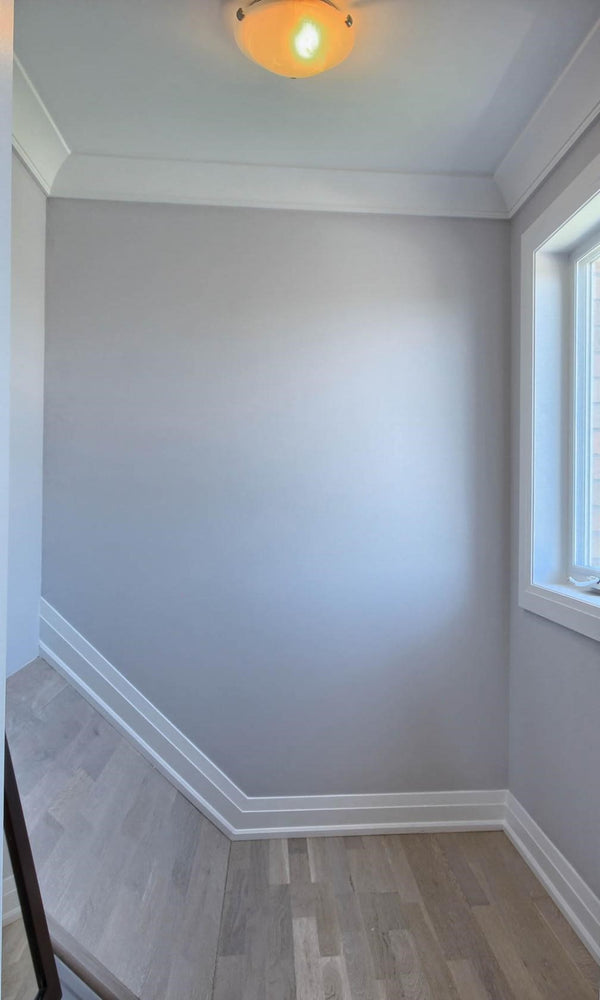 Transform your plain ceiling into a majestic masterpiece with our stunning Crown Moulding. Designed to add a touch of contemporary elegance and modern charm, this beautiful crown will elevate your interior décor to new heights. Upgrade your space with confidence and create the perfect finishing touch for any room in style.
Download our crown moulding brochure here.