Create multi-sensory ambiance you deserve with Woodwick candles. Each fragrance is custom blended using the finest ingredients to create a sophisticated, complex scent. The exclusive, patented Pluswick® Innovation wooden wick creates a distinctive crackle for a truly multi-sensory experience. Wicks are handcrafted for each individual candle to produce the optimum wax pool with a fast fragrance release.
Decorative wood table boxes and wood signs Coming Soon!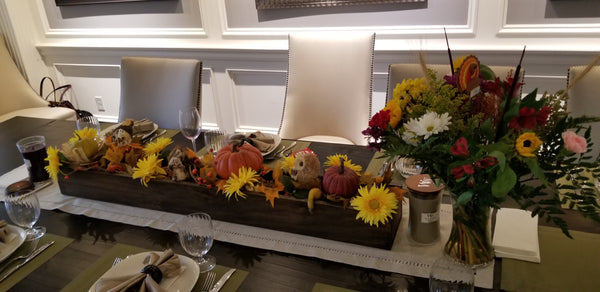 Coming Soon
Decorative wood boxes and signs coming soon!