Decorative Wall Panels Gallery
Is your space feeling dull and outdated? Our Decorative Wall Panels are here to upgrade your space and make it look stunning. With a diverse range of designs, our panels will add a unique style to any room.
A quick, easy and affordable way to transform any wall into something special. Change up your space with Decorative Wall Panels today!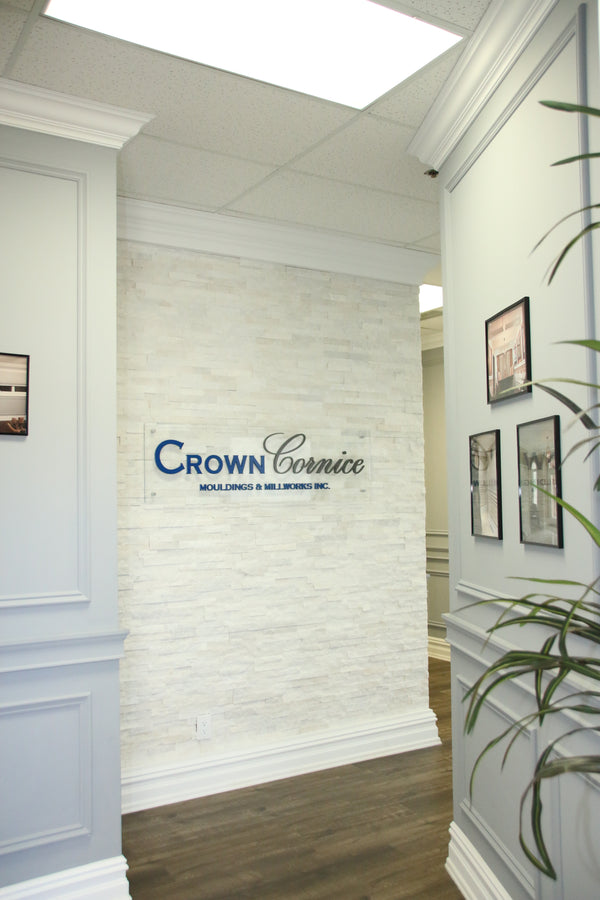 Discover the CrownCornice Difference
_
Visit our showroom to get a feel of the products and services we offer. We can help you select the perfect window treatments, interior trim, doors or decorative wall panels to match your style and needs.