Cast from natural wood beams with surface textures and wood-grain detail, CrownCornice's faux wood ceiling beams perfectly duplicate natural wood. Made from high-density polyurethane foam, faux wood products are easy and inexpensive to install, virtually maintenance free and can be used for interior or exterior applications.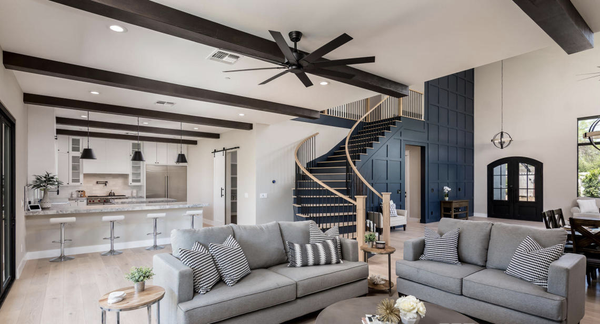 Faux Wood Beams
Introducing the ultimate solution to elevate your interior design game - our unbeatable faux wood beams! Don't settle for anything less than perfection - trust in our confident craftsmanship and take your home decor to the next level today!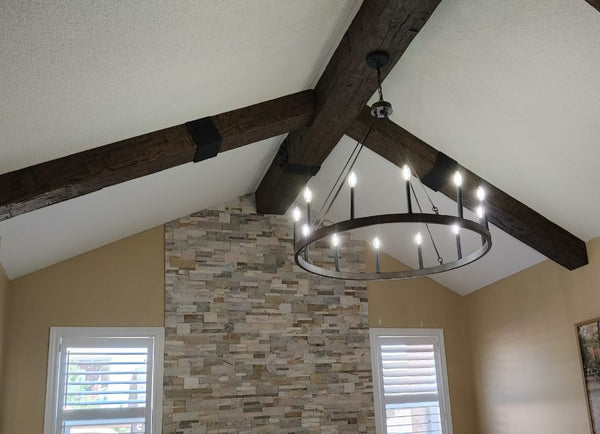 Cathedral Ceilings
Transform your cathedral ceiling with the
stunning and durable faux wood beams made from high-density polyurethane.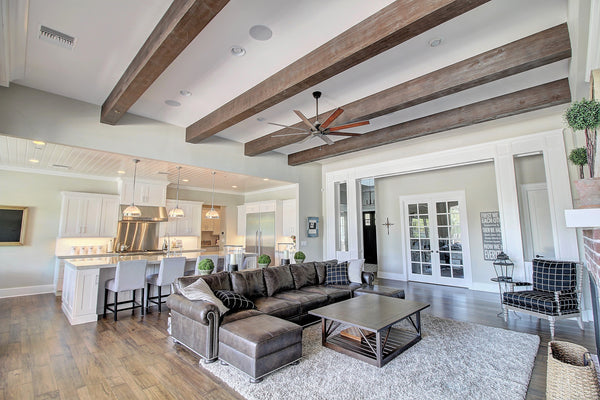 Available in many colours and textures
Crafted from high-density polyurethane, these beams boast a realistic and timeless finish that will effortlessly transform any room.